I did put it on Facebook, but I have since deactivated and I only have DeTrevni, Tallen, and maybe Choop as friends I think.
Anyway, my truck burst into flames.
Overall fun experience. This summer, I lost both of my jobs in about 20 minutes, so I found work as a mechanic by day and Pier 1 box opener by night. I would leave my day job, quickly shower, GTFO and go to my second job. One day, my dad was showing me his new Sig P220 Stainless Carry (I prefer his 1911) so I was wasting time, when I notice black smoke outside my window. I ran out to find my truck on fire.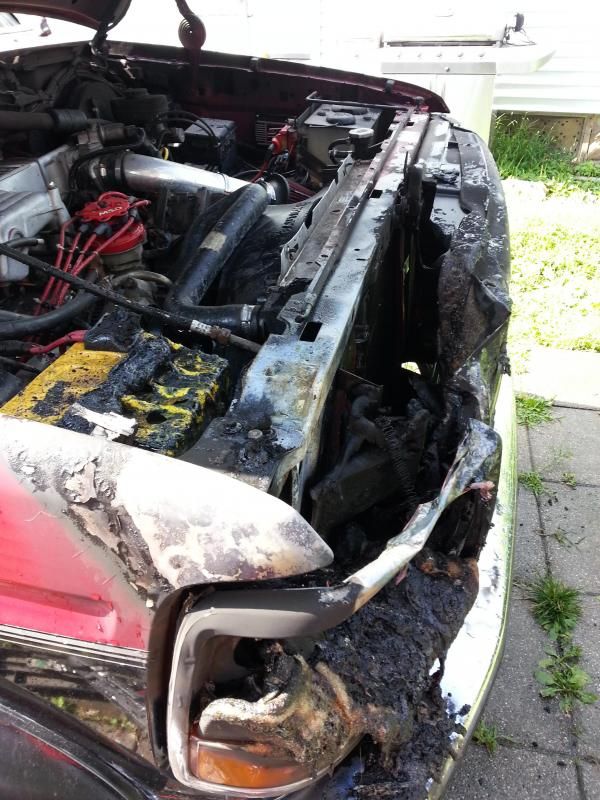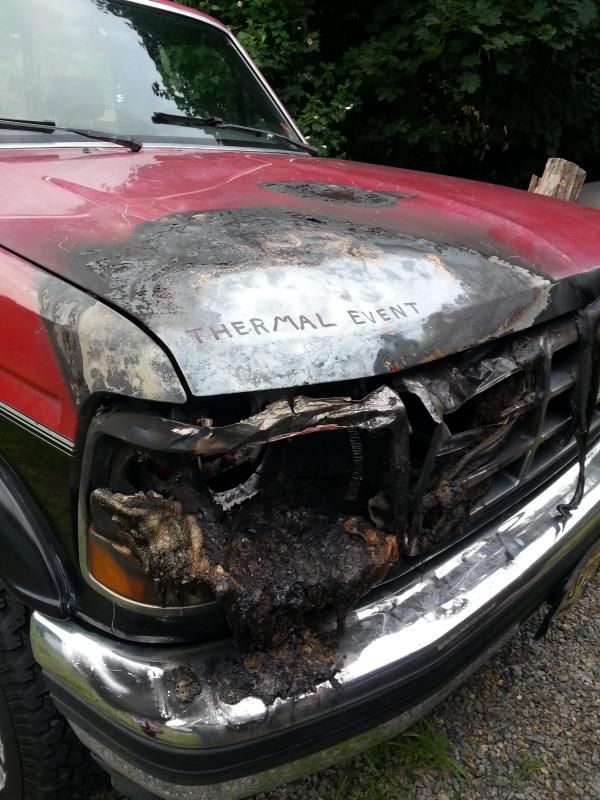 I'm happy I was wasting time, because it was parked maybe 4' from my house. It started to warp the vinyl siding, which quickly would have destroyed my house. After a lot of profanity I eventually replaced the plastic pieces and the wiring harness so I still drive it. Not bad for an almost 22 year old truck.
Never use Auto Zone batteries, BTW.


Edited by SSOK - 17 December 2013 at 4:31pm