So if you saw Eastwood during the RNC, you know what this is about. If you didn't, check twitter...
Here is the one that started it.
Had some fun between rain showers today shooting some of my own.
SCOREBOARD, empty chair, nothing but net...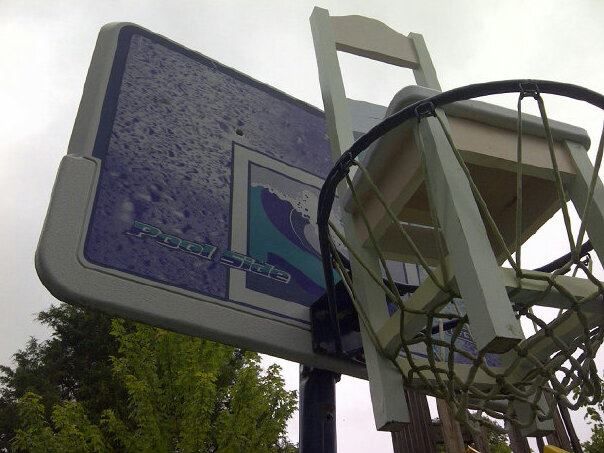 Old school BMX empty chair shreddin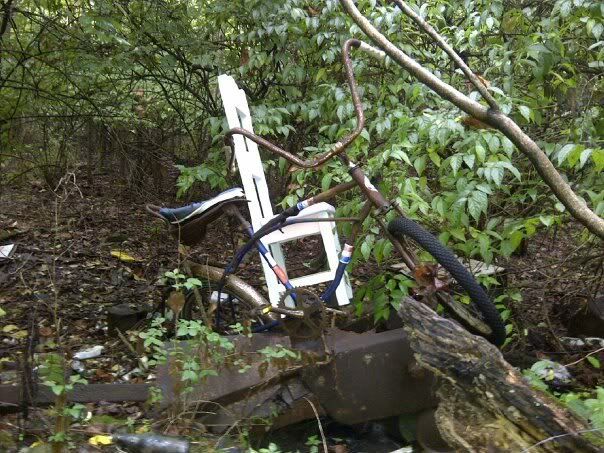 You didn't build that, post turtle empty chair...
Empty chair ratings slide...
Pooper chair...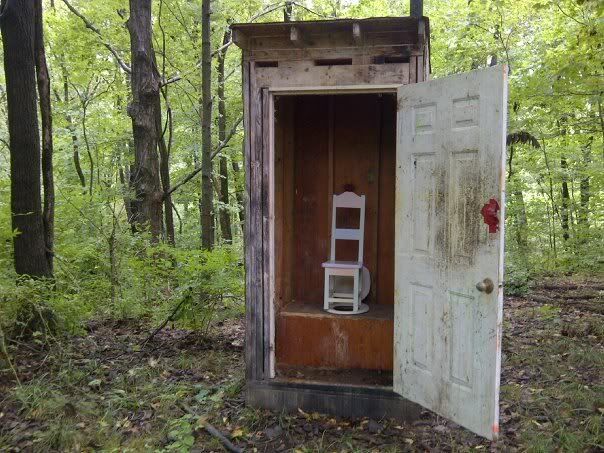 Fishing for empty chair votes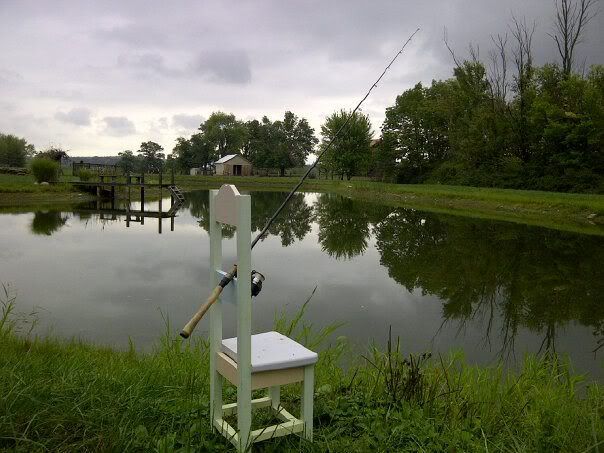 Field of empty chair dreams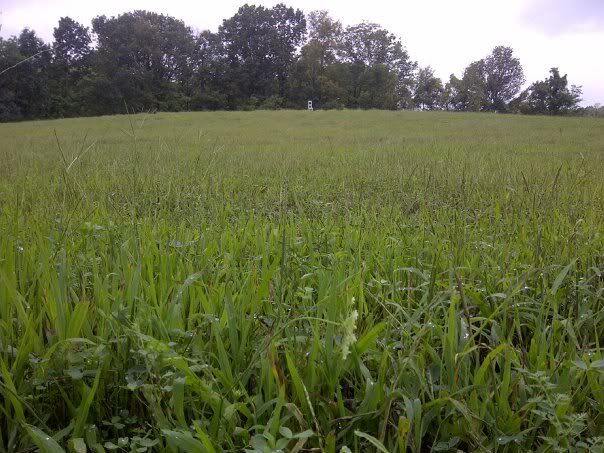 Lots of laughs, let the players with liberalobotomy's start their crying and chair bashing. It was fun.