Well been some time from when i last stopped in here. Thought id post up some pics of the guns that have i have had or have right now.
So we start out with
Tippmann. Dads gun now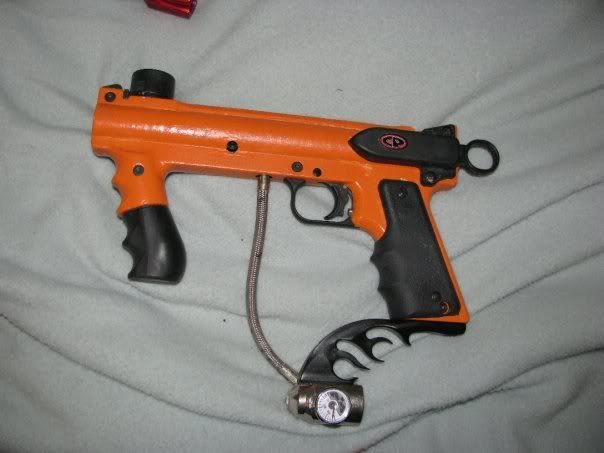 Then move onto my Toxic



Bought cocker body and built this pump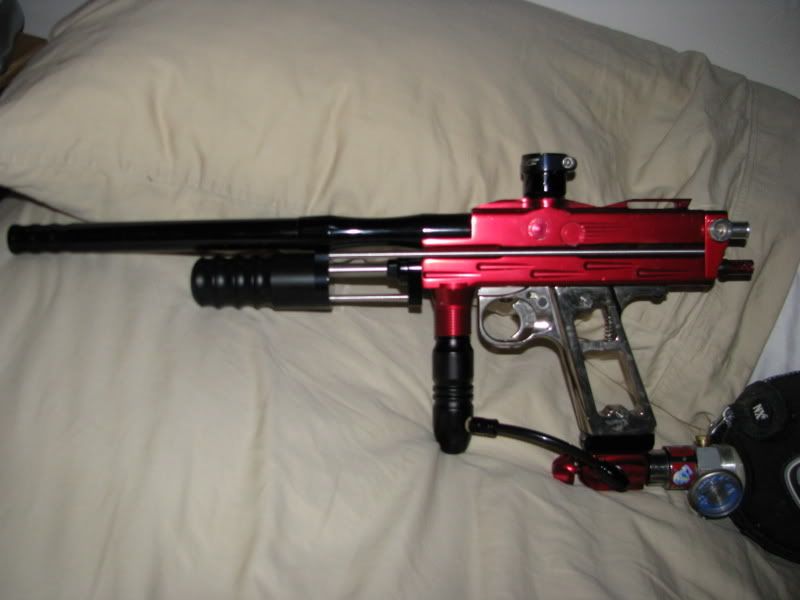 Bought pump body which i sold never got to build it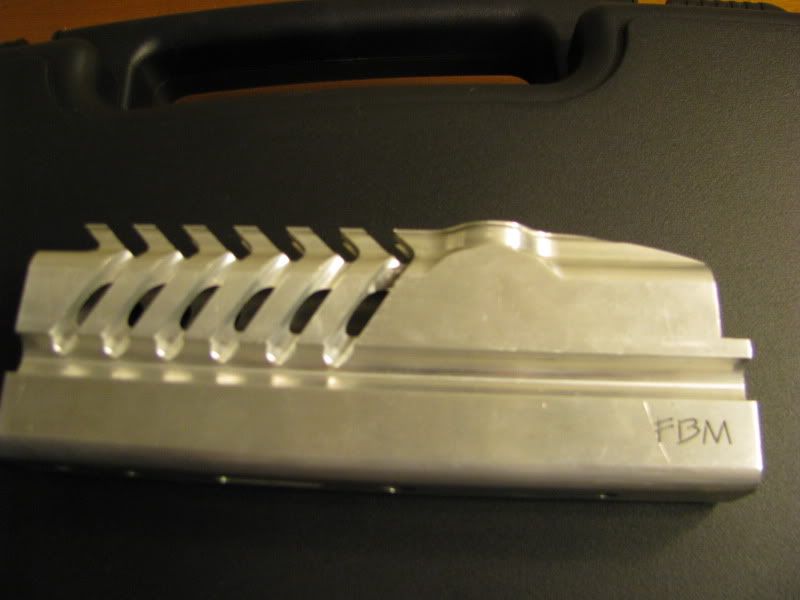 Bought a Closer all types of goodies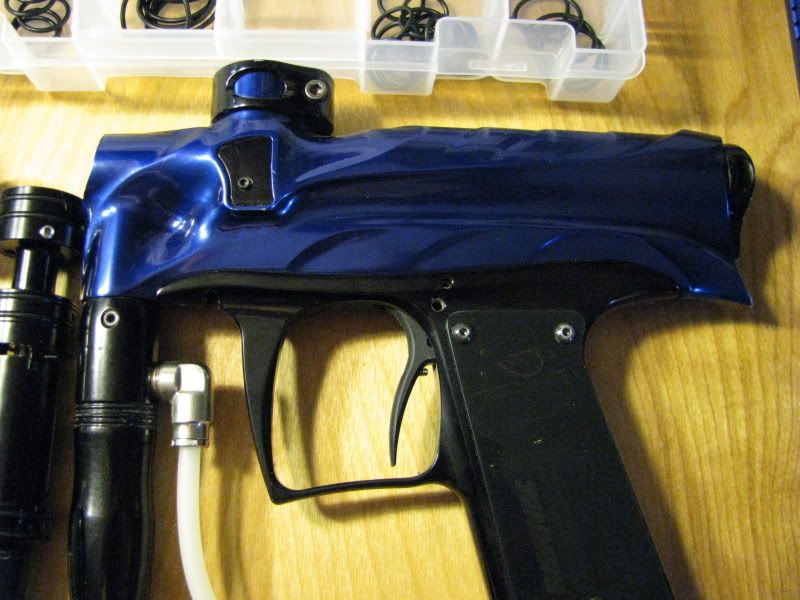 After that i bought 3 timmys. 2 sold(1 working 1 project) and i kept one to build up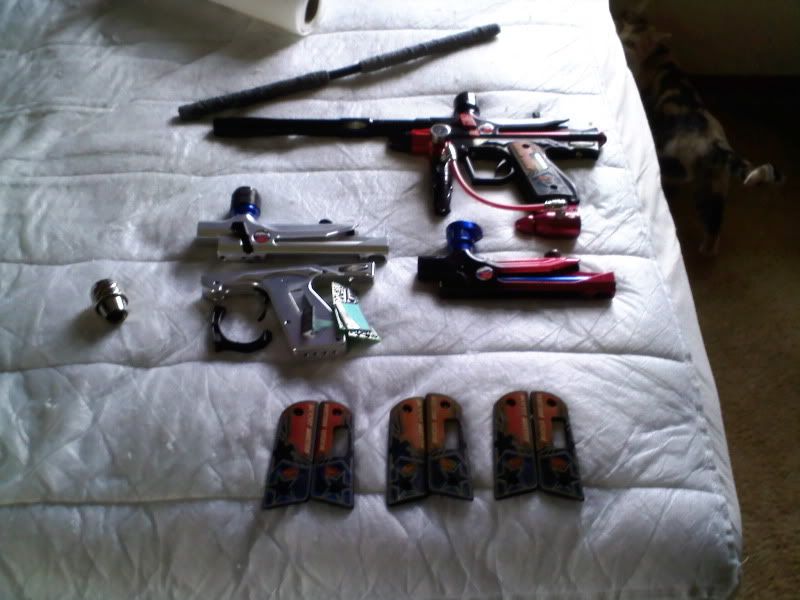 Sold the Trix picked up Dark timmy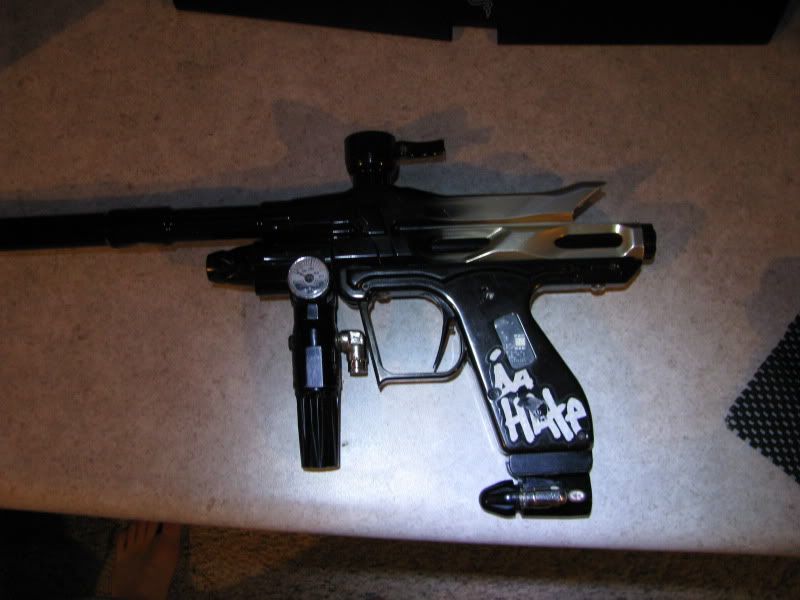 Sold the dark timmy within 2 weeks and pick up this 08 ego which is on its way to my house


So i still have in my hands the Closer and ego 8.
Just felt like sharing.


Edited by HeadHunter59 - 01 August 2010 at 5:10pm