So a few weeks ago I went on a trip to St. Lous, MO then onto Springfield, IL for a few days. We stopped at some places inbetween and I have pictures.
We started out at the arch, but didn't go up since it was a wait to get the tickets, then next trams werent available for 2 hours and we had other stuff.
Outside of the Gateway Arch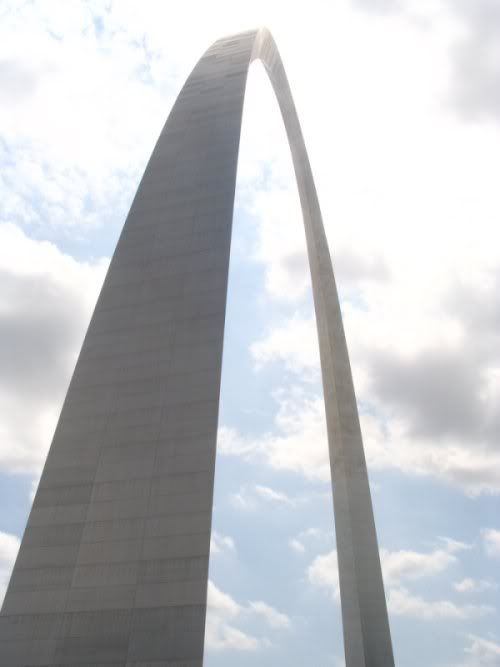 Arch in the sun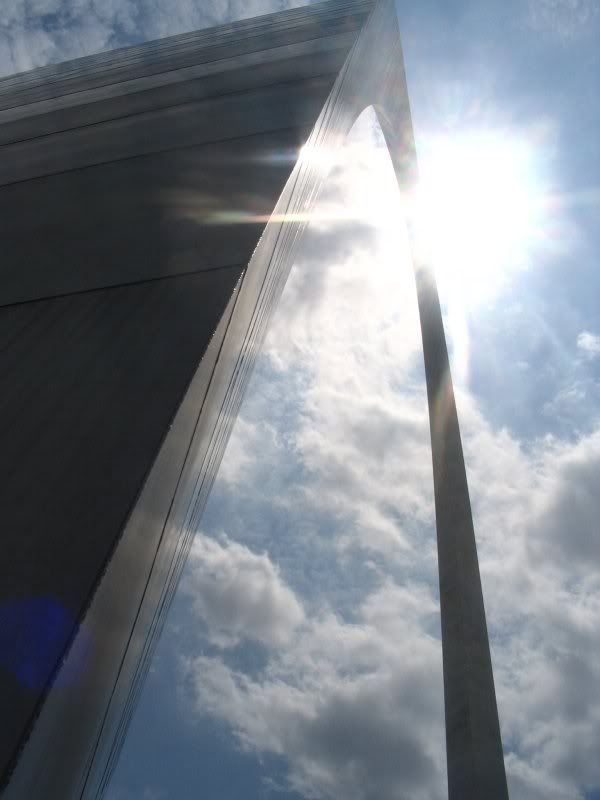 Base of the Arch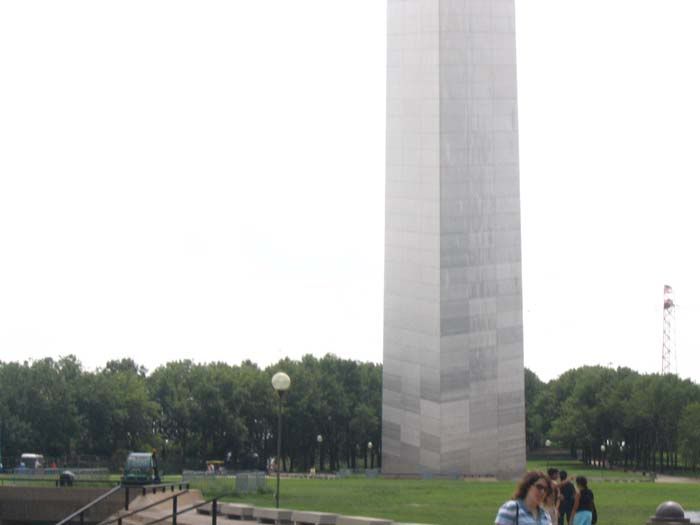 Reflection of the Arch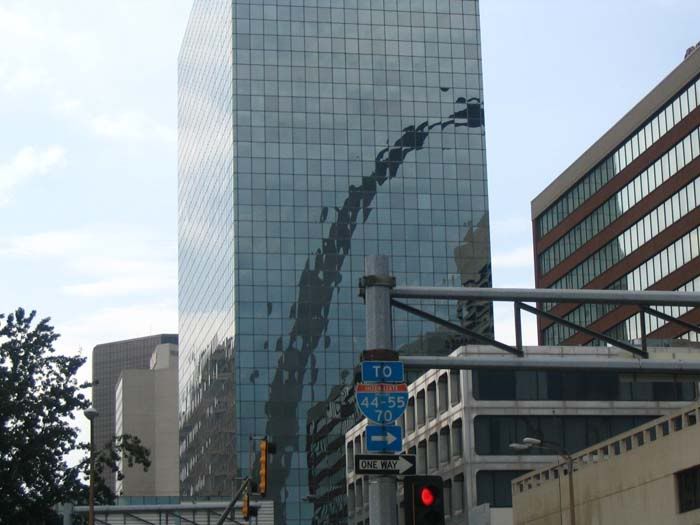 The Westward Expansion Museum in the Arch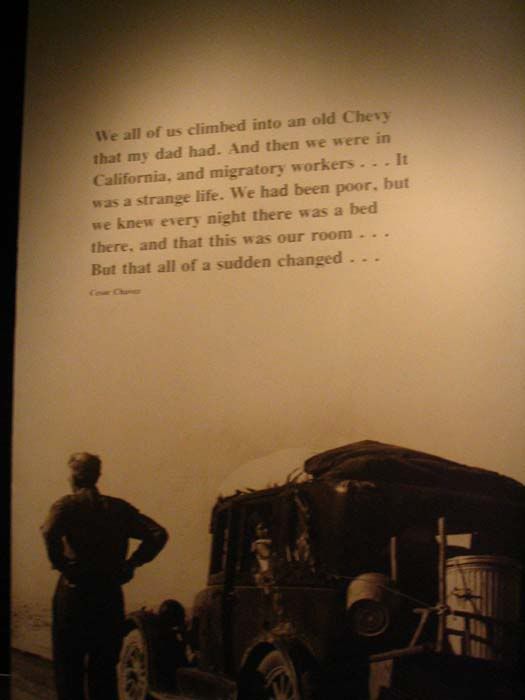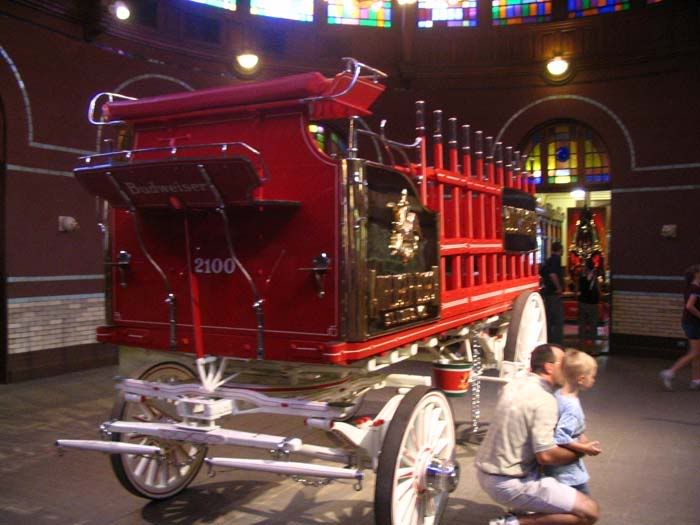 After the arch we went to this church thats supposedly from the 1700's but was rebuilt and stuff (Great picture IMO)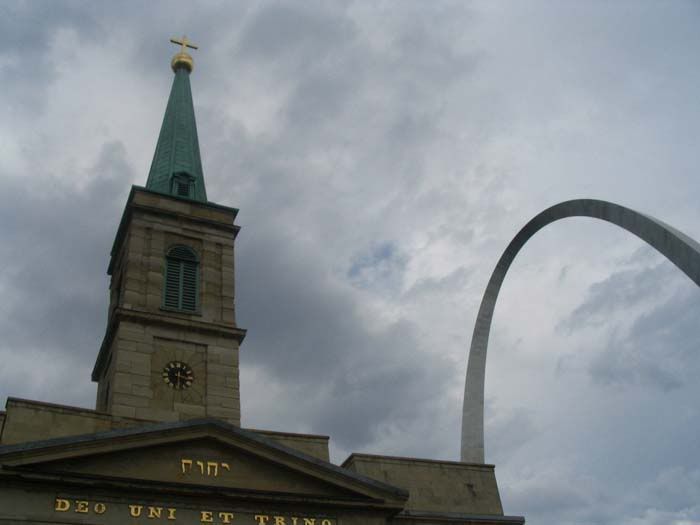 Then we went to everyones favorite part of St. Louis, the Budweiser Brewery.
Entrance to the tour sector (Found 2 bucks out there!)
And I say sector because that brewery is larger than a small town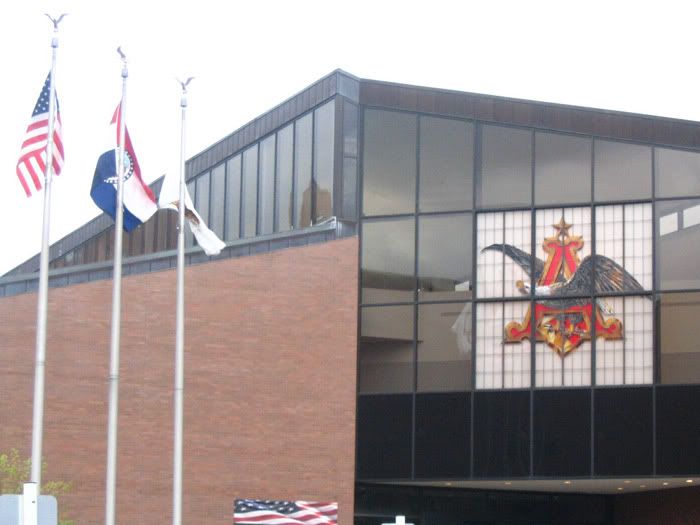 Steins! Some were just weird.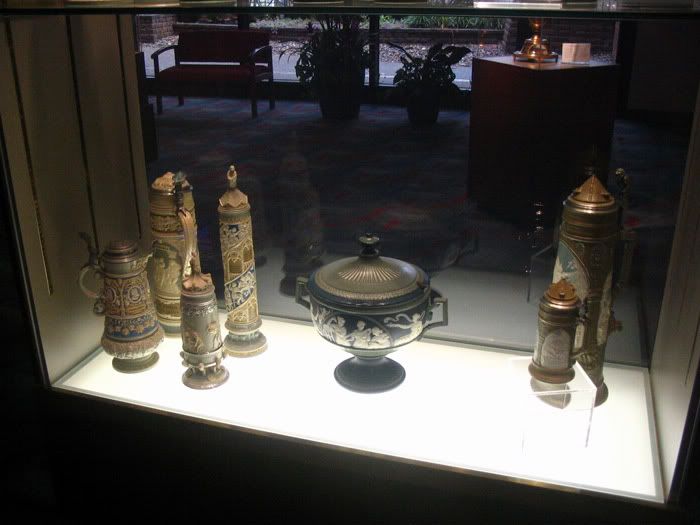 More Steinage
The pipe system that carries stuff to different facilities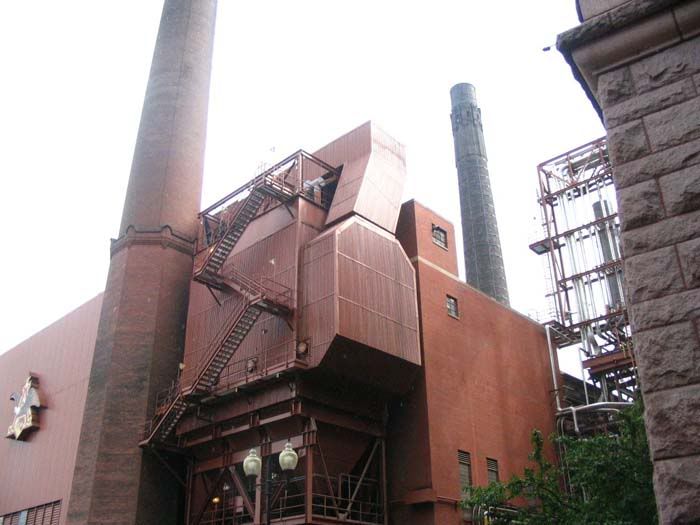 Torrential down pour that occured while we were on tour
The Clydesdale Building/Carriage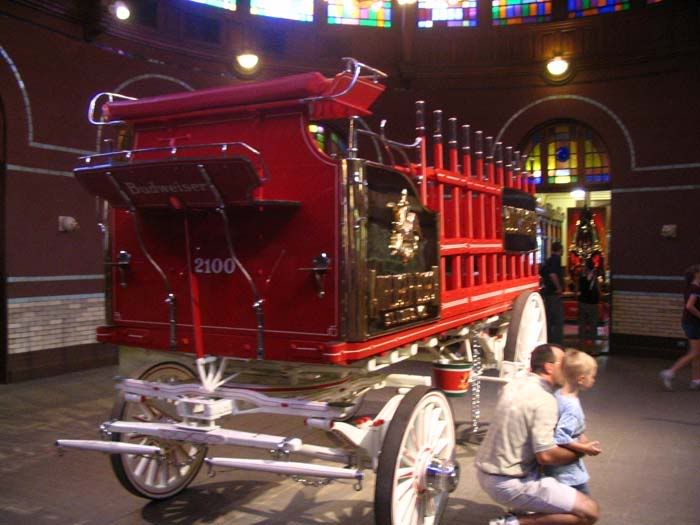 The mash tanks, very hot in there and doesn't smell great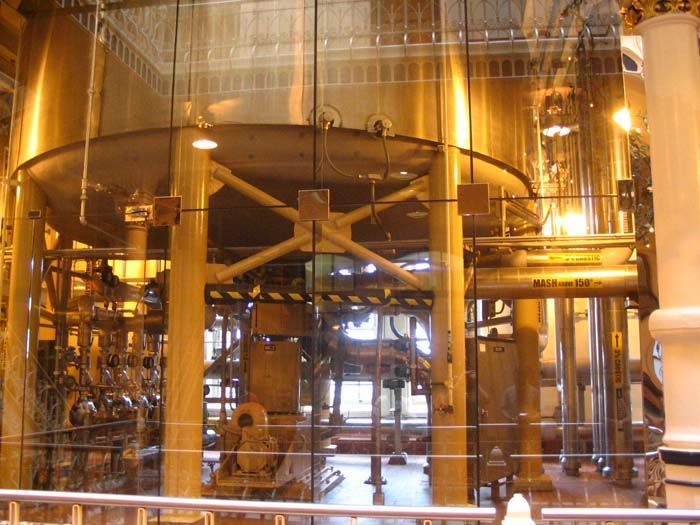 Mash tanks from a top view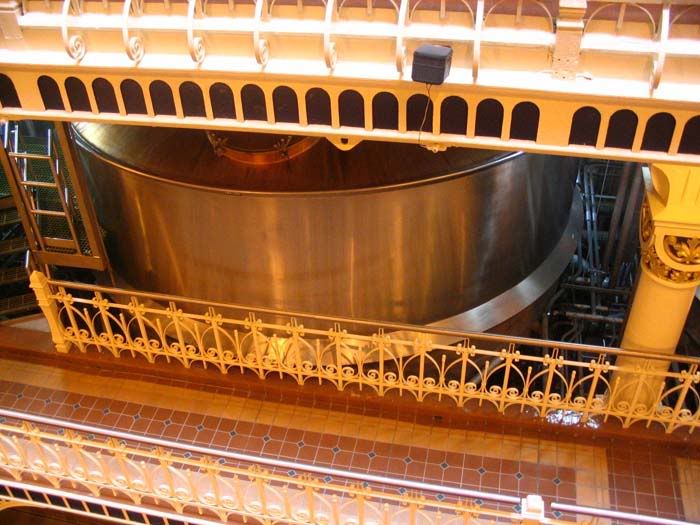 Exiting view from car of big Budweiser Signage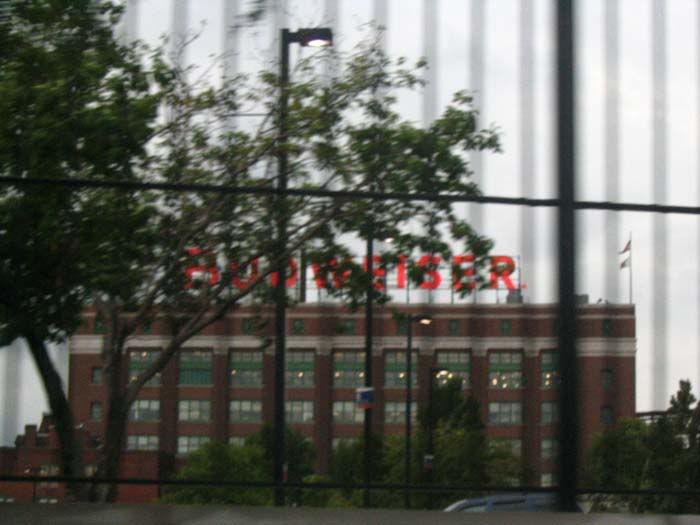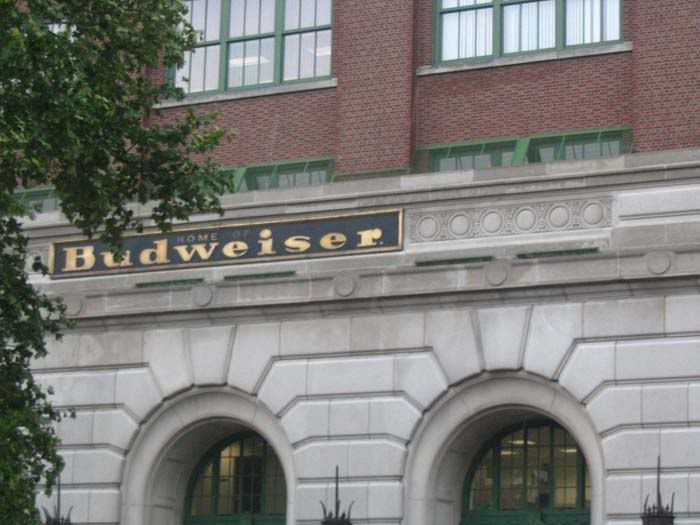 And then just a shot of the capital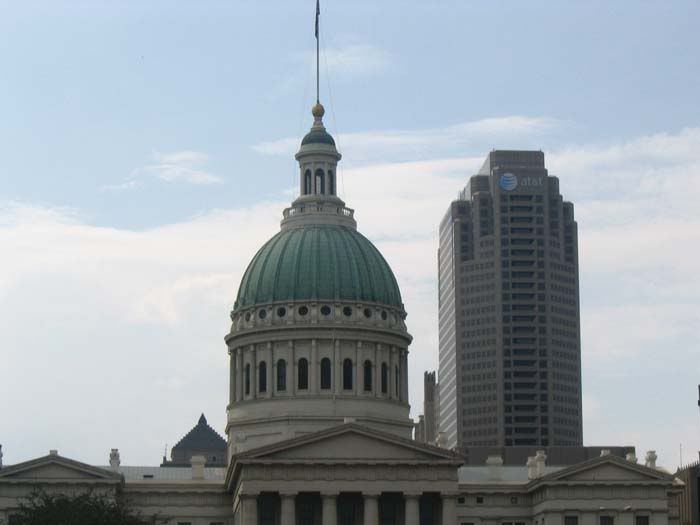 -----------------------------------------
TUESDAY
-----------------------------------------
We started the day in St.Charles, MO where we stayed the night
Our room before departure, denote Bud Select for Maid's Tip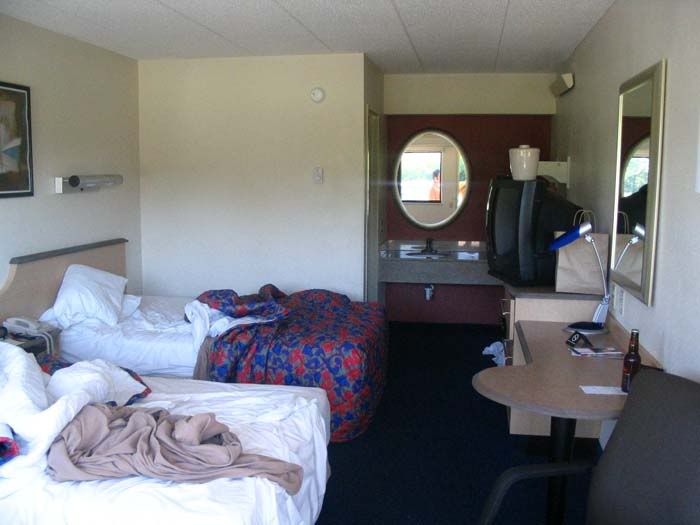 Missouri's first capital building
Building in St. Charles
Another neat building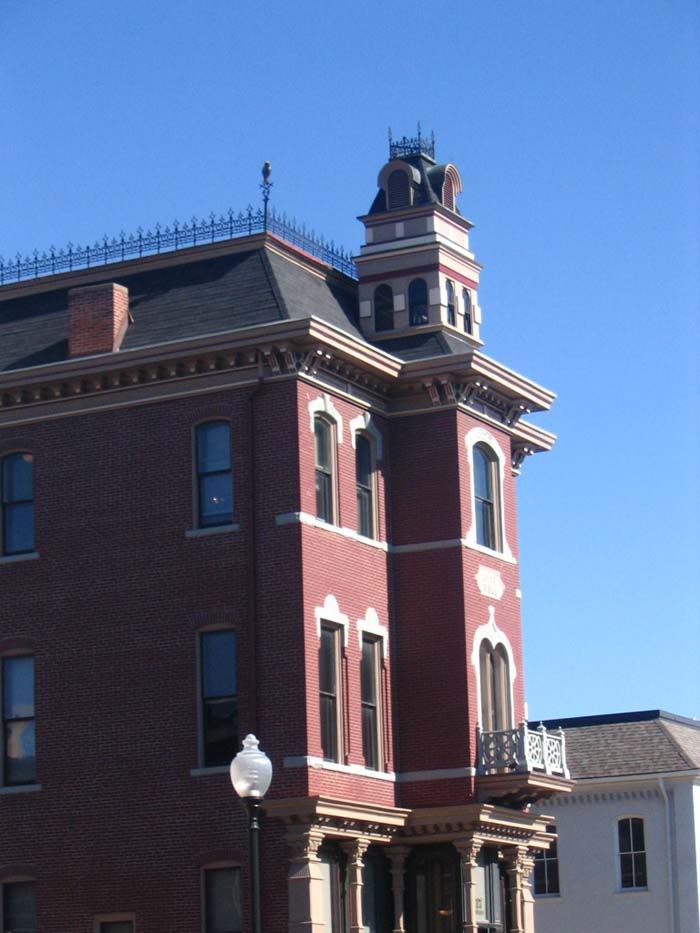 Coke Ad on the side of a building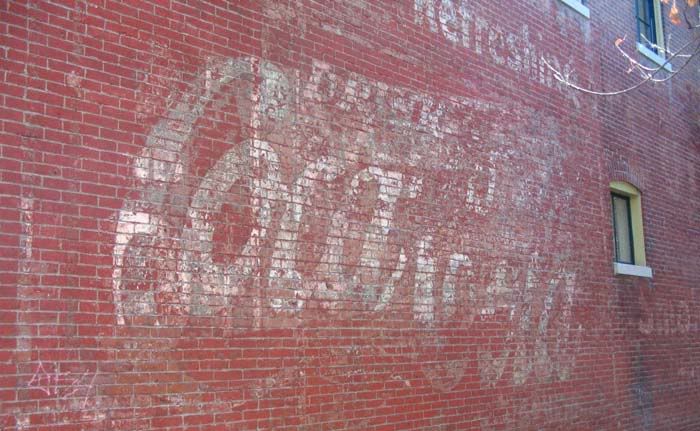 From there we ventured to Cahokia, IL for the Mounds/Courthouse/Church
Some parts of this structure date back to 1740, reseach it if you want "Cahokia Courthouse" Its history is interesting.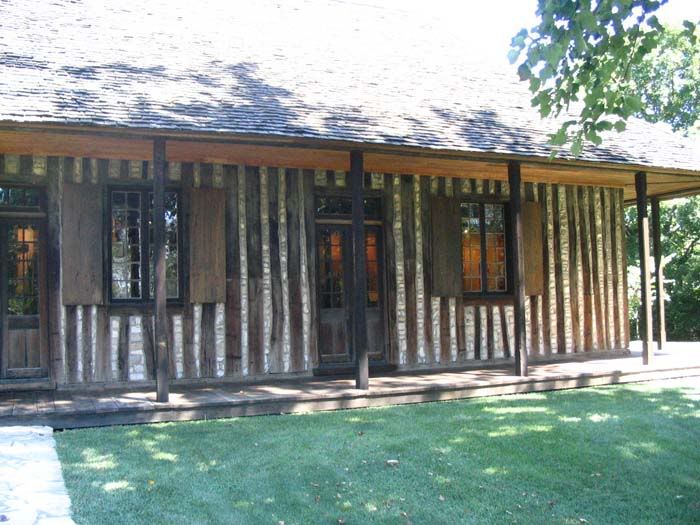 The church in Cahokia, built in 1799 and still in use. It is mostly original except for a few very small things.
Inside the church. Denote the structure and how there are no beams supporting ceiling. Unhindered view of the alter.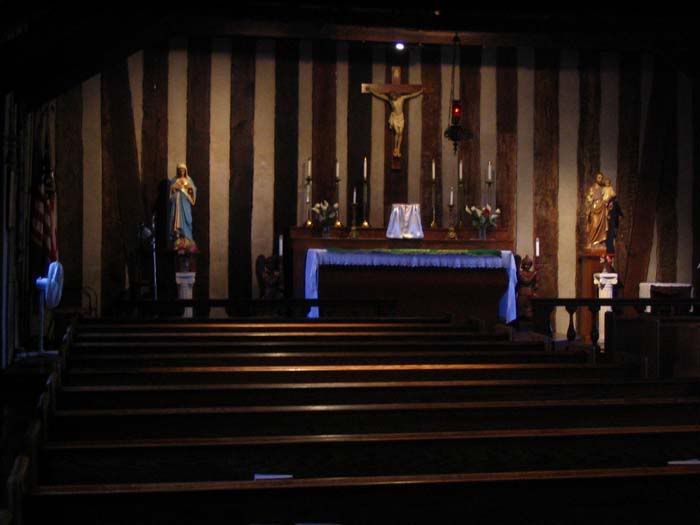 The altar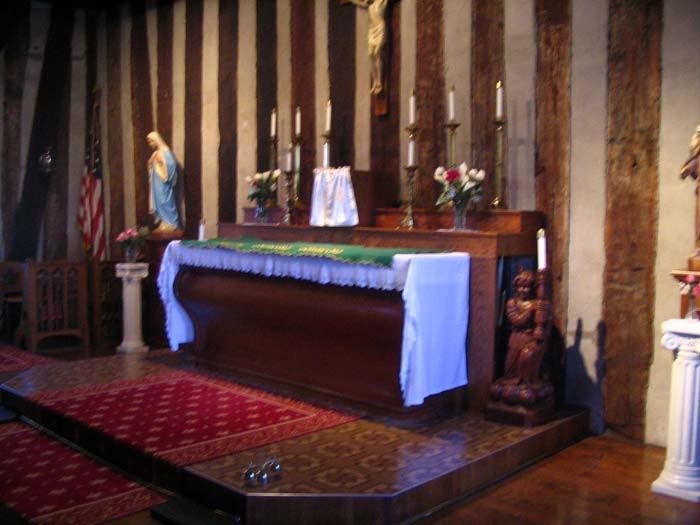 From Cahokia we went to the Cahokia mounds, which aren't in Cahokia but regardless. The largest mound where the pictures are taken from were built by Cahokia Indians, and the largest one is 10 stories high.
View of St. Louis from the top (Approx 8 miles away)
Our car from the top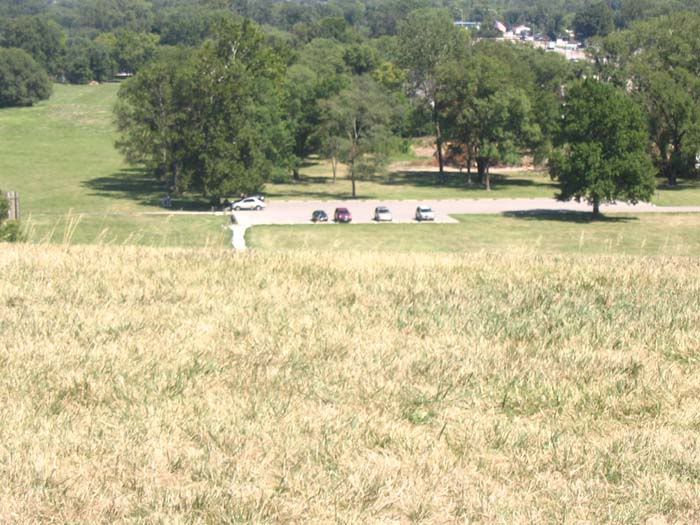 View from part of the stairs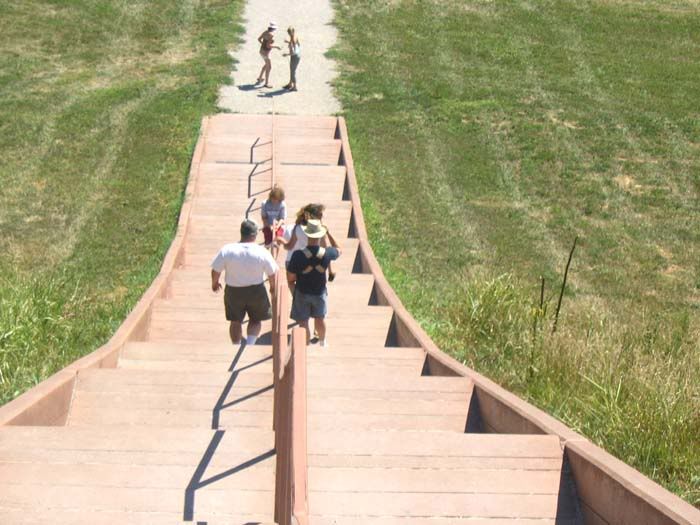 From Cahokia it was onto the state capital of IL, Springfield.
In Springfield on Tuesday we only go to the cemetary in which Lincoln is buried and the IL War Memorials are.
The Lincoln Nose everyone rubs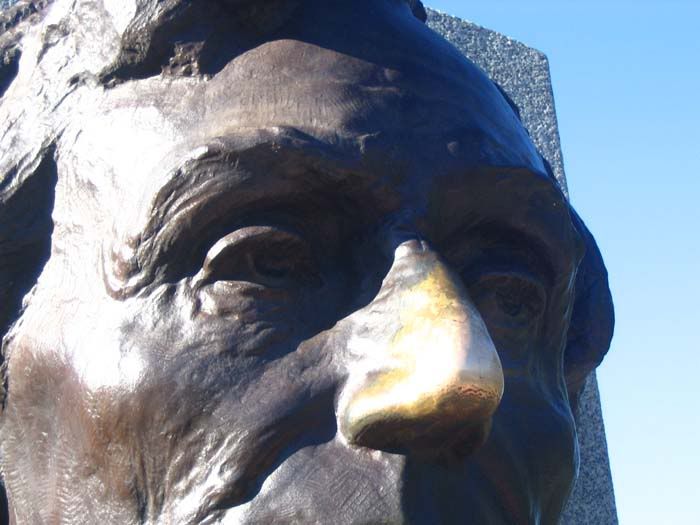 WW2 Memorial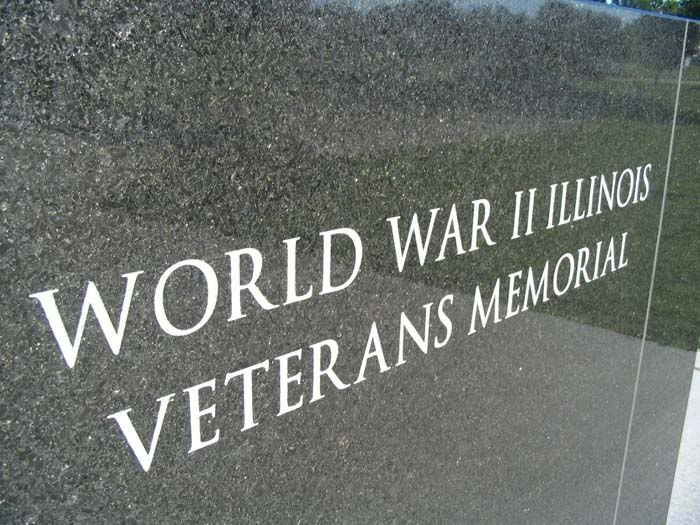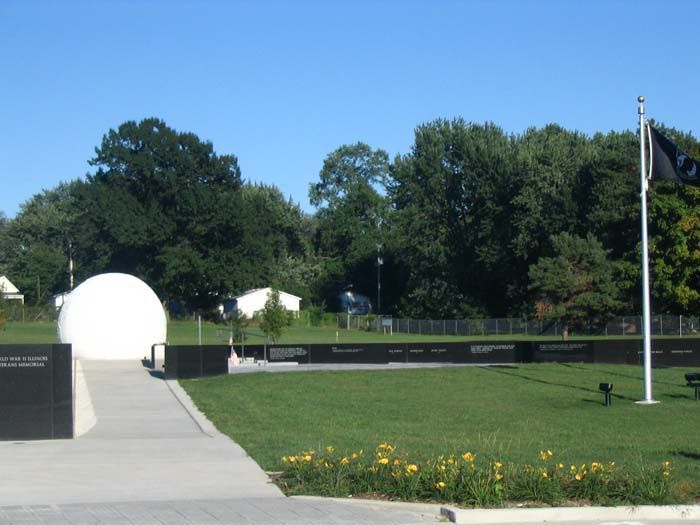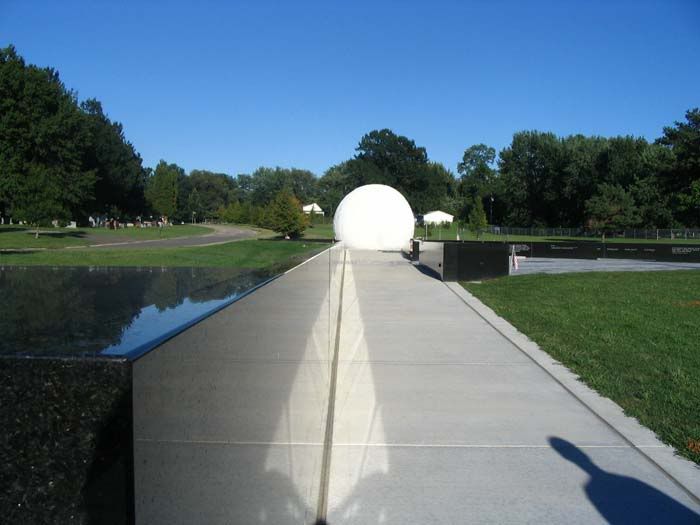 The large wall listed theaters and history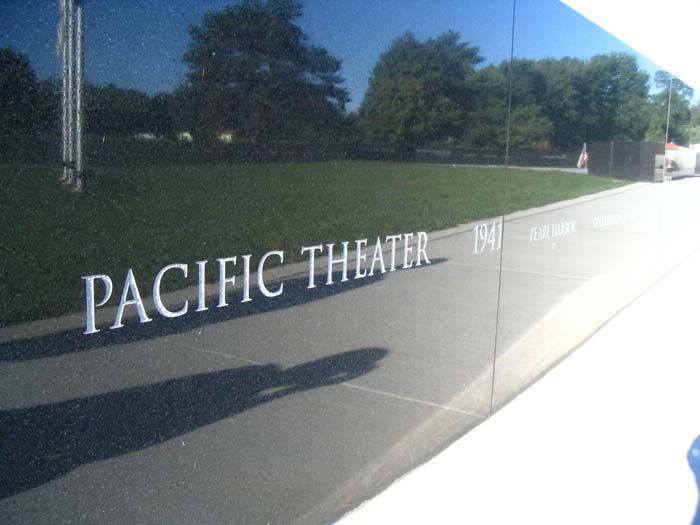 Now some quotes from WW2 Icons, some funny, some deep.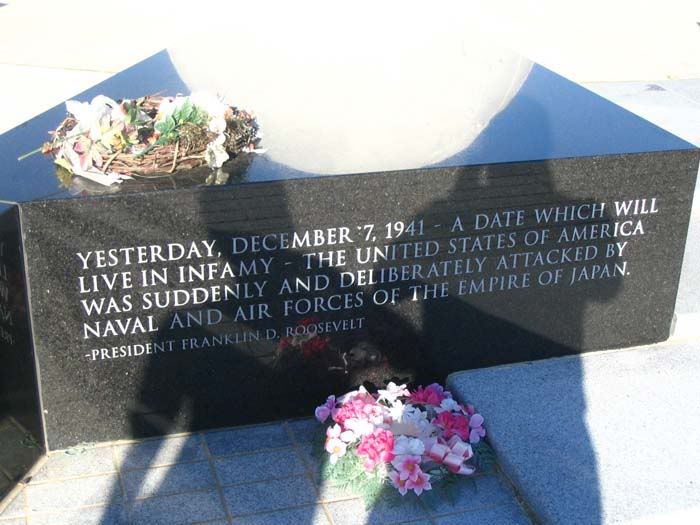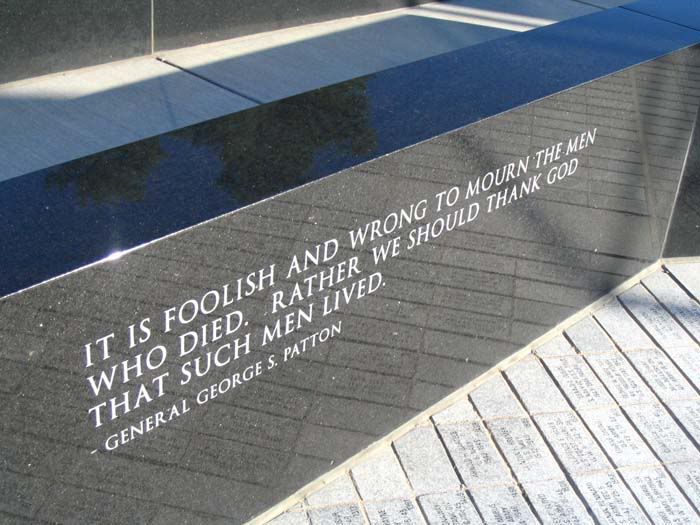 This was another memorial with representation of different branches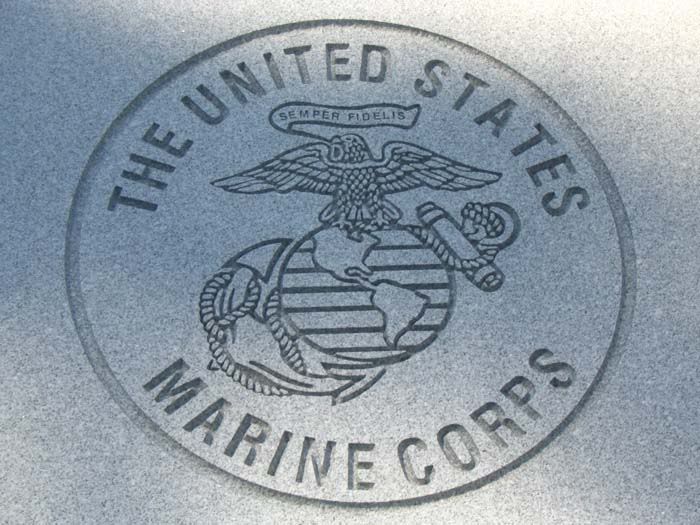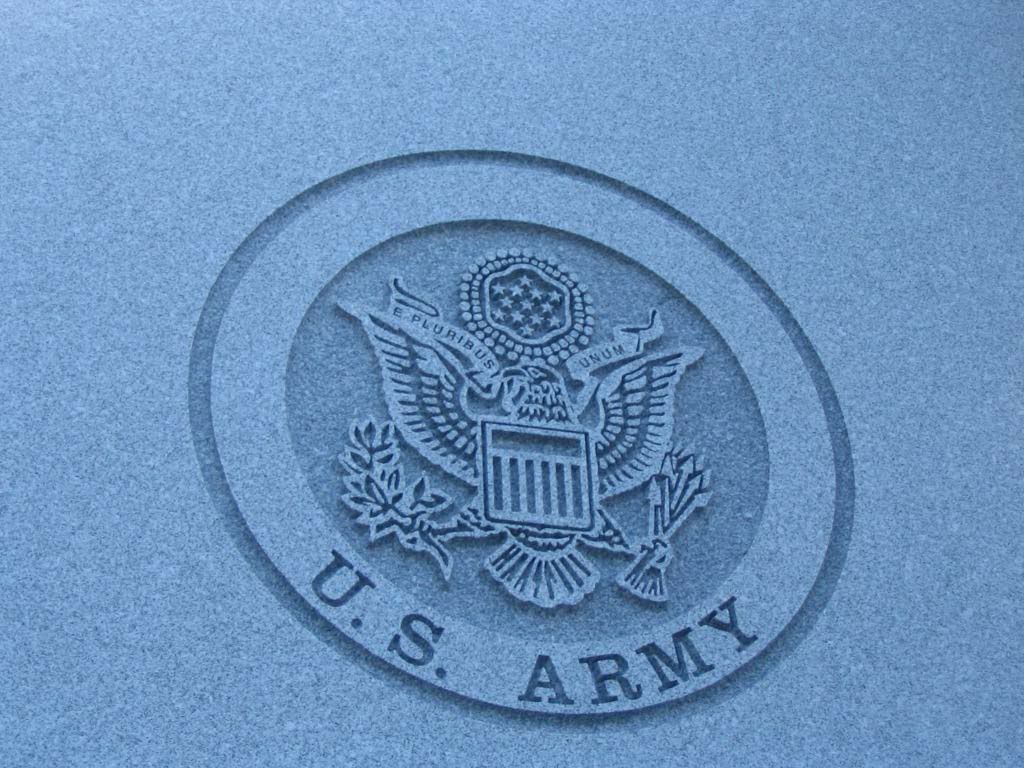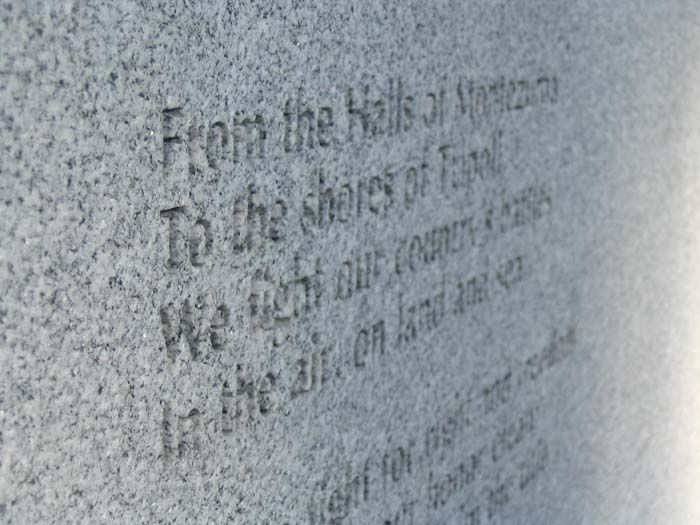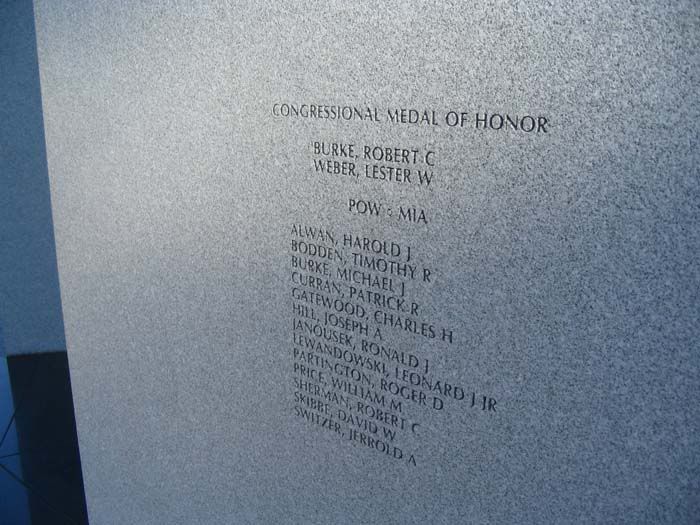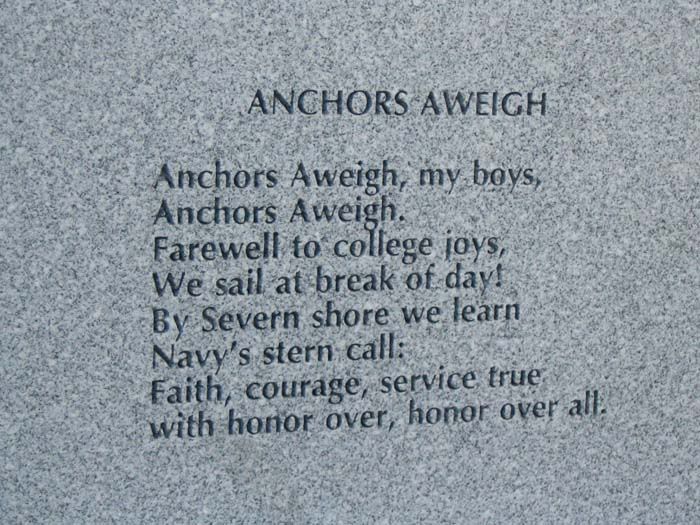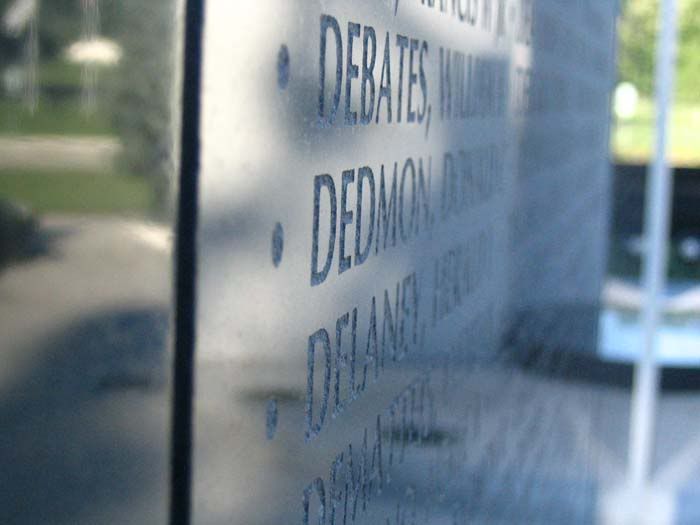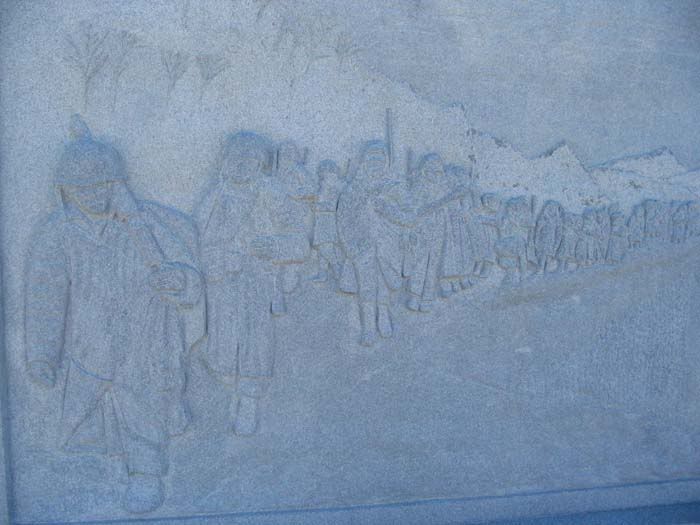 A personal favorite
This was sort of a bell shaped thing with different soldiers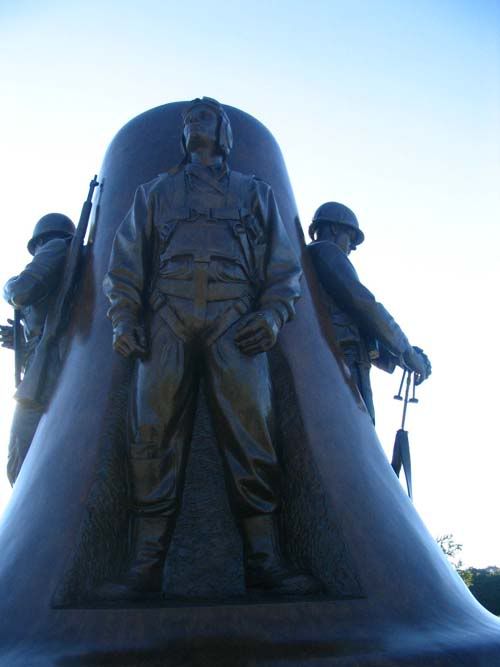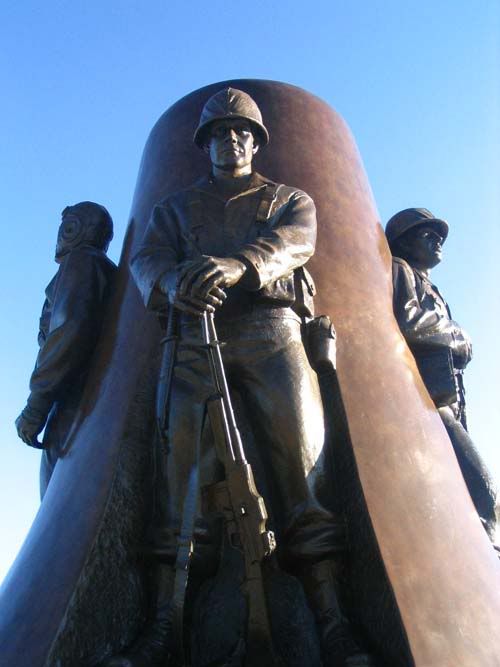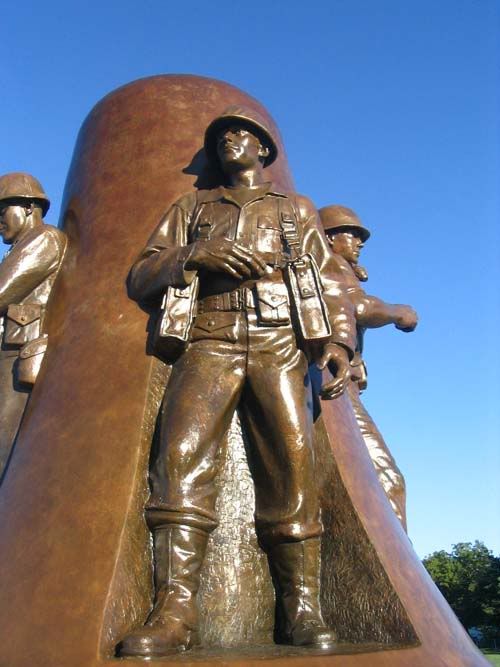 Another personal favorite, another extreme fav.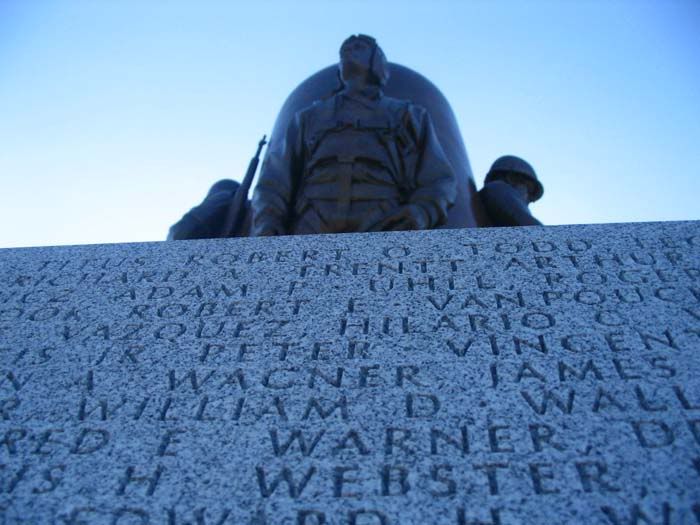 More memorial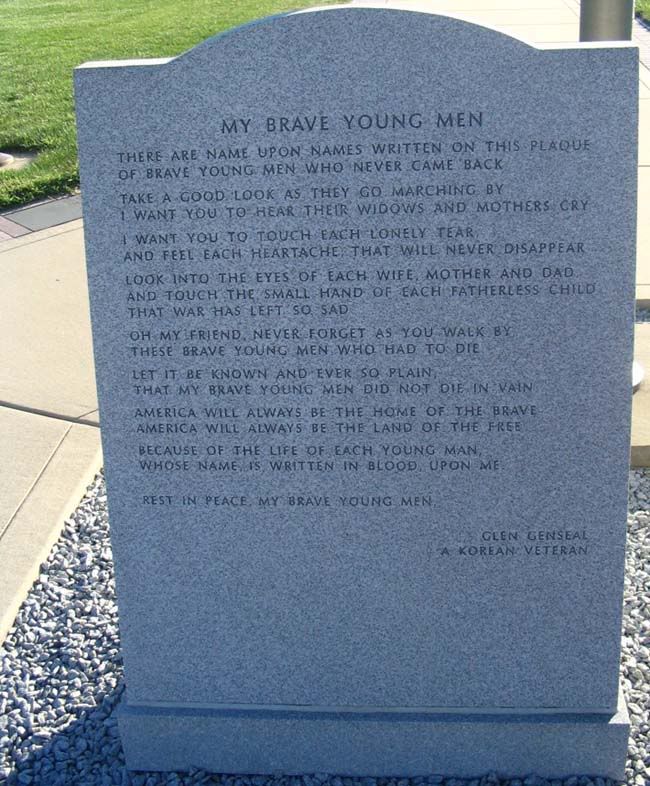 A random memorial in the cemtary, civil war wethink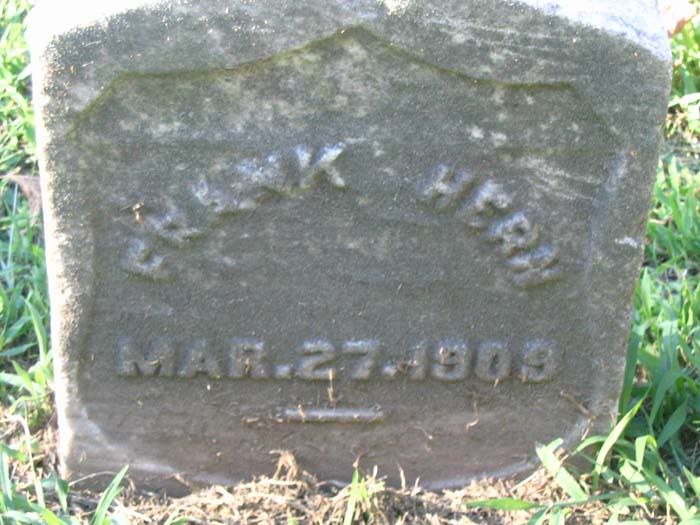 And this guy kinda cracked me up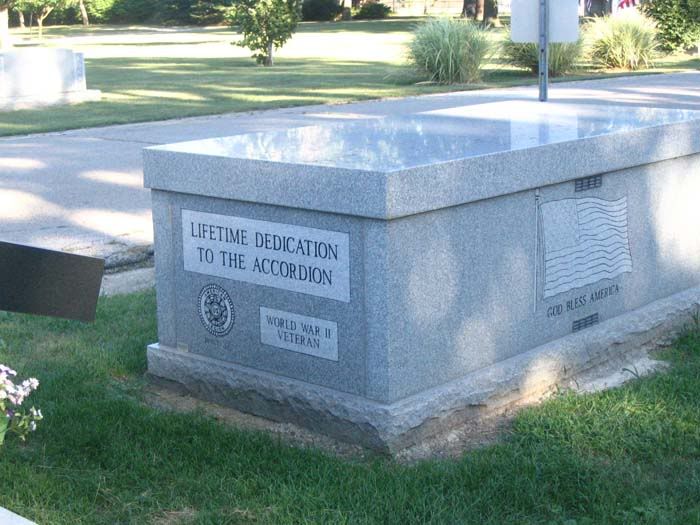 And some random female we found attractive at memorial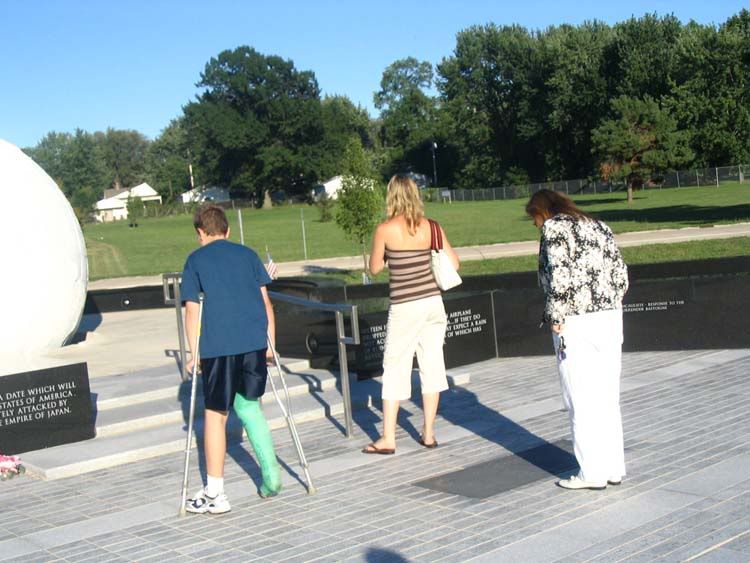 Theres 2 more days, but I dont have those pics resized now.
Trip was 4 days and cost a mere 140 a person (Me, brother, and his friend.)


Edited by NotDaveEllis - 04 September 2006 at 3:05am